Real-World Topics. Real Student Engagement.
Fuel your student's curiosity with fresh, high-interest texts, videos and activities

Easy to Use. Hard to Put Down.
With Magazines+, you get fresh, high-interest content delivered all year long—in print, online or both. Every single story, video and activity is designed to hook your students and keep them engaged. And because Magazines+ complements your curriculum, it's easy to implement during any part of the school day!
A Student's Guide to the World
Maximize student engagement with real-world content that reflects diverse experiences, identities and abilities.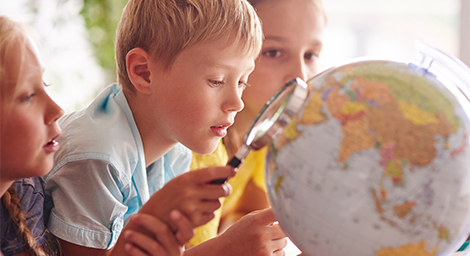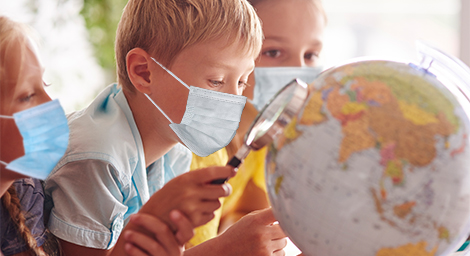 Literacy Across the Grades and Content Areas

Build knowledge and skills in any content area with 30+ magazines for grades pre-K–12. We've got engaging titles for ELA, STEAM and everything in between!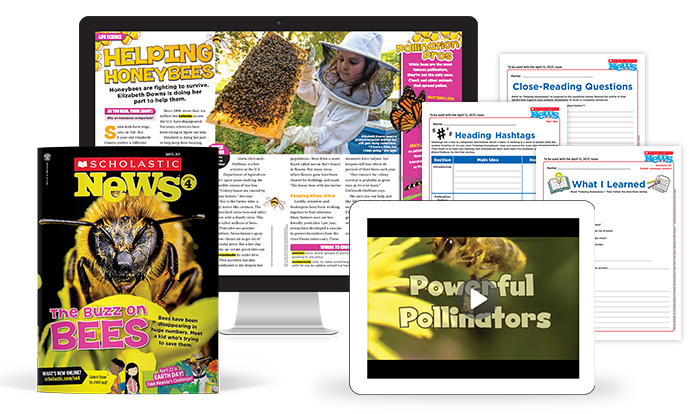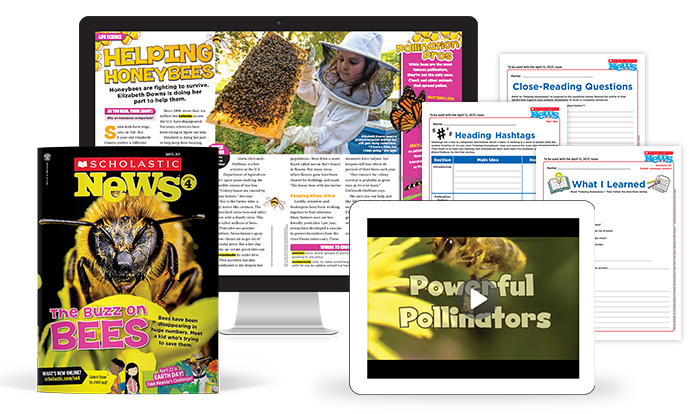 Social and Emotional Learning Across the Curriculum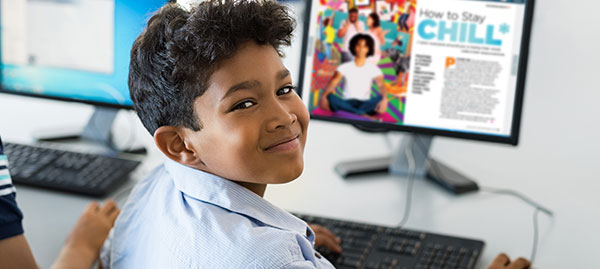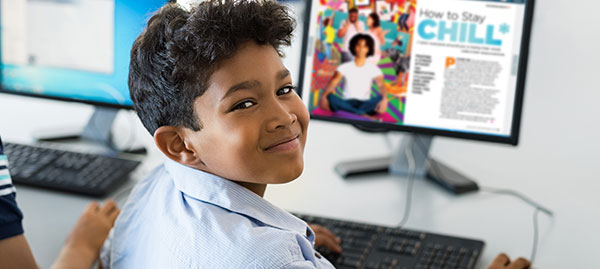 Support student well-being in any content area with texts and activities that weave SEL competencies into academic instruction.
Differentiation for Acceleration
Meet State and National Standards
We're here to help you meet state and national standards. With time-saving lesson plans, skills sheets and formative assessments, we do the prep work for you!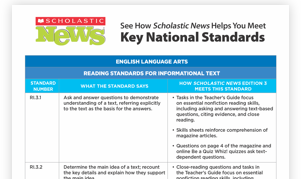 Seamlessly Integrate Magazines+ into Any Class Setting
Your subscription comes with hundreds of teaching resources, carefully crafted to enhance every learning moment: